Management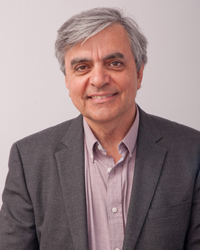 Dr. Lorne Bozinoff
Ph.D., M.B.A., CMC.

President and CEO
Email: lbozinoff@forumresearch.com
Phone: 416.960.9603
Dr. Bozinoff is the founder of Forum Research and has over 30 years in the Research and Customer Experience marketplace. Lorne in his earlier career spent time at Gallup Canada and Price Waterhouse Coopers in a consulting capacity and also spent time teaching at both Penn State and University of Toronto. Dr. Bozinoff is also a Chartered Scientist with the Royal Statistical Society.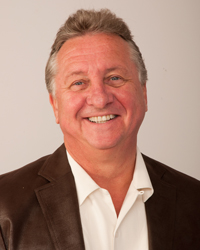 Phil Atrill
B.Sc., B.Ed., P.CRM
Group President – Customer Experience
Email: patrill@forumresearch.com
Phone: 416.960.3153
Phil Atrill has been a consultant in marketing research and stakeholder relationship measurement and management for more than 30 years. Prior to joining Forum, Phil was Managing Director of Walker Information International and the President & CEO of Elliott Research Corporation Ltd. He is also a Past President of the Professional Marketing Research Society (now the MRIA).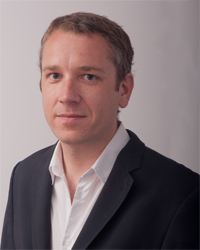 Shane Sinnott
B.A.
Manager, Data Processing & Technology
Email: ssinnott@forumresearch.com
Phone: 416.960.5676
Shane is a graduate of University of Toronto and began his career as a research analyst prior to being a highly regarded solution architect. His in depth knowledge of technology applications and their position as a strategic part of a research program allows Mr. Sinnott to provide leading edge applications for Forum Research's diverse client base.