Fuzion Modules
The Forum Fuzion Platform is a cloud based service that allows our customers to access high performance analytic services through an easy to manage, cost effective program. Customers can purchase individual analytics options for text, speech, or social media analysis. Customers can purchase these services in monthly, quarterly, or annual programs or even custom batch plans based on a defined research or analysis program.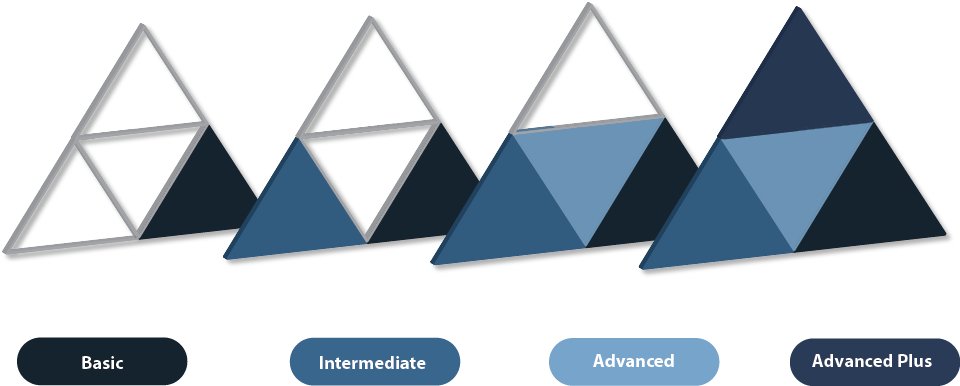 Reports are packaged into 4 basic programs: Basic, Intermediate, Advanced, and Advanced Plus. Some customers need the flexibility of a custom program for reporting and Forum Research is more than happy to work with customers to develop an impactful analytics package tailored to their specific needs.
Fuzion is a software solution which aggregates unstructured data, structured data, and social media data through standard API's from a wide variety of sources not commonly harnessed by traditional businesses. This combination of multiple inputs types from a variety of data sources gives the resulting analysis a much more penetrating and holistic view of the business. This stakeholder-based information is vital in formulating and supporting business decisions and strategic direction for any company wishing to lead the market.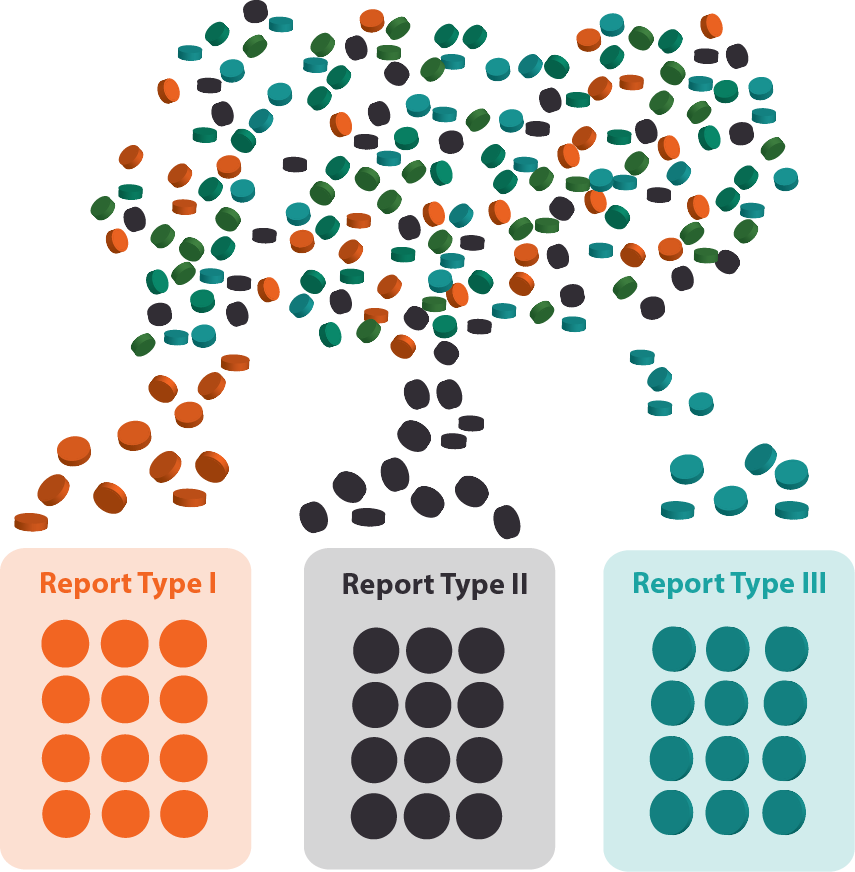 The Fuzion Platform is a universal analytics engine which is hosted in the Forum Research OperationCenter and uses four technology pillars to achieve market leading results. Fuzion is based on industry standard text and speech analytics engines which use natural language processing to formulate effective customer feedback. Fuzion also uses a comprehensive social media monitoring tool which gives not only literal feedback, but rankings and sentiment scores based on the voice of the customer. The Fuzion Platform finally encompasses a technology leading dashboard and reporting platform that displays the results you want as well as the needs of your business. Reports can be viewed in the format of your choosing (desktop, laptop, tablet, or mobile device).