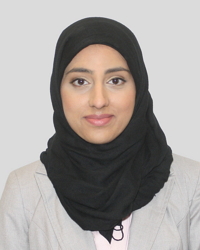 Rizwana Mahida
AdvDip
Director – Operations
Email: rmahida@forumresearch.com
Phone: 416.960.9140
Rizwana is excellent at managing the operations of our company because she understands the process of our business from all ends. Rizwana started working at Forum in 2007 and quickly climbed the ranks to Senior Supervisor of our Toronto call centre and most recently Manager of Operations. Her role in the overall maintenance of our office, ensures that every project we conduct is carried out in an efficient, effective, and ethical manner.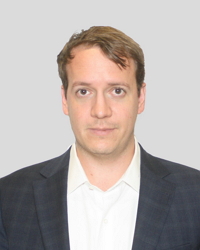 William Schatten
Vice President – Research and Analytics
Email: wschatten@forumresearch.com
Phone: 416.960.1310
William is an experienced quantitative and qualitative research consultant. By way of his teaching and educational experience, William is very experienced in the technical aspects of research methods across a variety of settings, especially in conducting multivariate analysis. William has published research with a variety of national and international associations including the International Political Psychology Association, and the Canadian Political Science Association.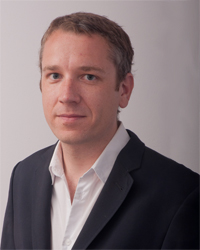 Shane Sinnott
B.A.
Manager, Data Processing & Technology
Email: ssinnott@forumresearch.com
Phone: 416.960.5676
Shane is a graduate of University of Toronto and began his career as a research analyst prior to being a highly regarded solution architect. His in depth knowledge of technology applications and their position as a strategic part of a research program allows Mr. Sinnott to provide leading edge applications for Forum Research's diverse client base.